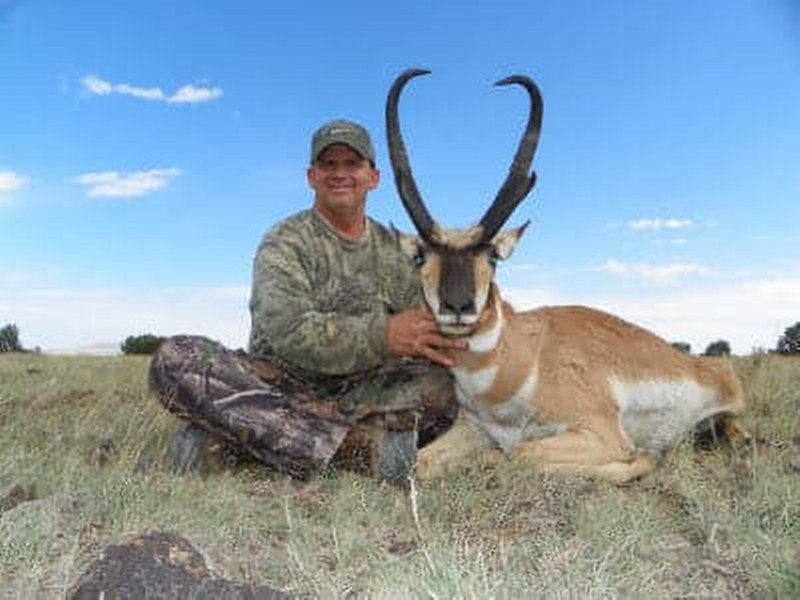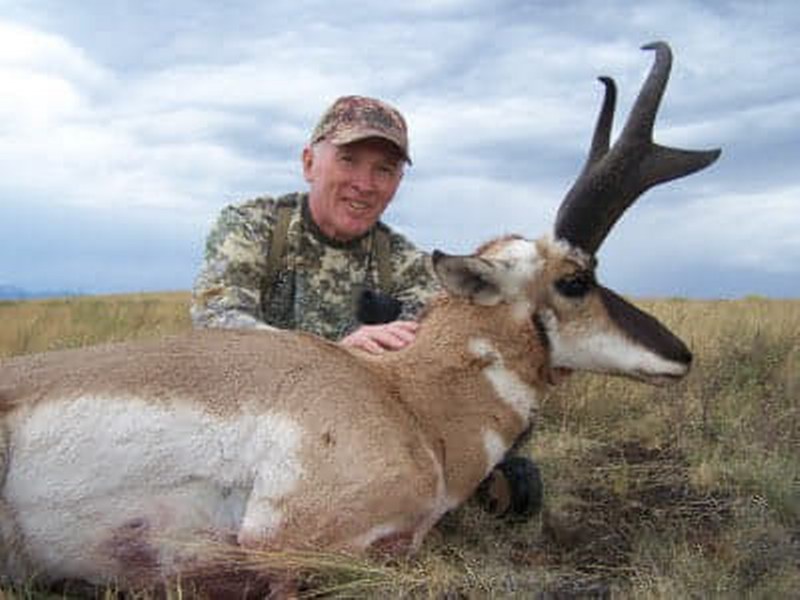 We are passionate about antelope hunting! Check out and join our antelope Facebook page "AMERICAN PRONGHORN",Trophy antelope hunting in Arizona is second to none. Many people can hunt other states several times and never take it even see a buck the size of an average buck in Arizona. Timberland Outfitters is very fortunate to have such mature antelope roaming our state. After drawing a tag, even most Arizona residents don't realize what they have. Judging trophy antelope is not an easy task and sadly many hunters want to take the first buck they see. These highly coveted, trophy tags are not easy to obtain. Timberland Outfitters suggests that you not spend your hard earned, trophy tag on a second rate memory. With the passion that TLO commits to all of our hunts, we will find the best bucks that your unit can provide long before you arrive for your antelope hunt. Arizona Antelope hunt permits are obtained through a lottery draw and are usually very hard to draw. But they are well worth the wait! We provide both, easier to draw Archery antelope hunts and harder to draw rifle antelope hunts.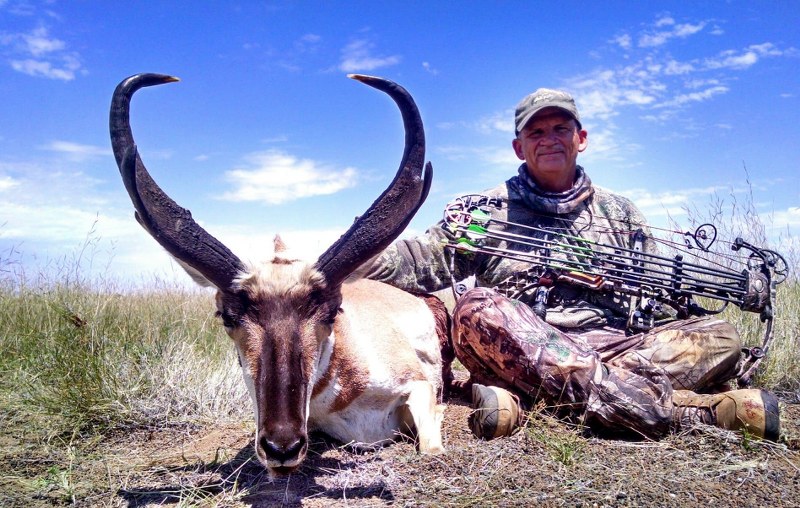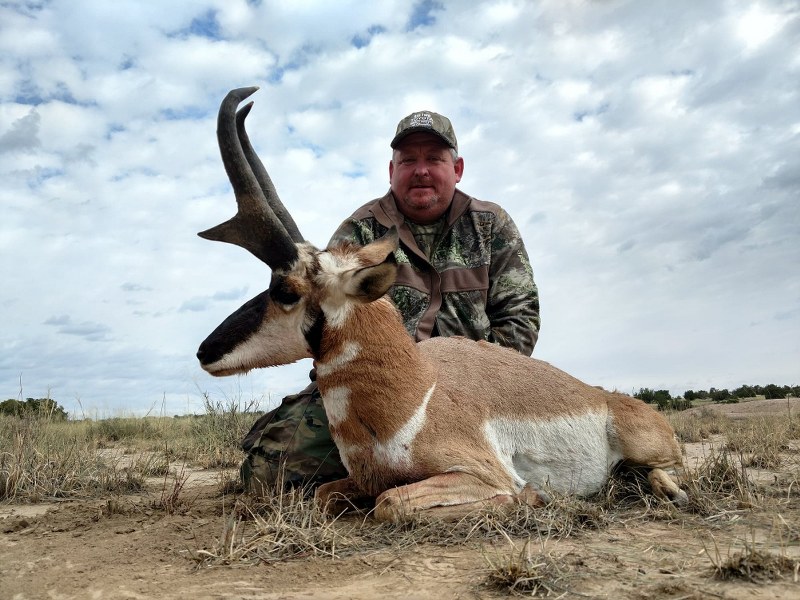 Arizona archery Antelope hunts occur the last half of Aug through the first week of Sept.
Arizona rifle Antelope hunts occur the second week of September and first week of October.
The Arizona Antelope Draw application deadline is the second Tuesday in February each year.
If you haven't already drawn a tag please contact us to find out which hunts are best for you!