It's no secret that Arizona has the finest, fair chase, public land elk hunting in the world! With our passion for the outdoors and the personal care we give to each of our clients we will continue to provide the highest quality Arizona elk hunts available. The majority of our elk tags are obtained from the state through a lottery draw. Contact us for help with the draw process. Some Arizona elk hunts are easy to draw. Others are very hard to draw and may take several years of applying and gaining Bonus Points before obtaining a tag. But they are well worth it!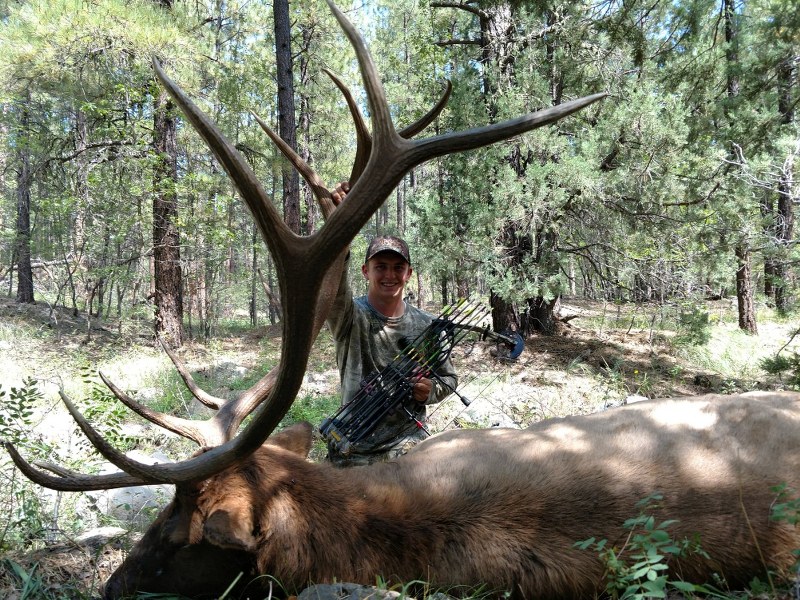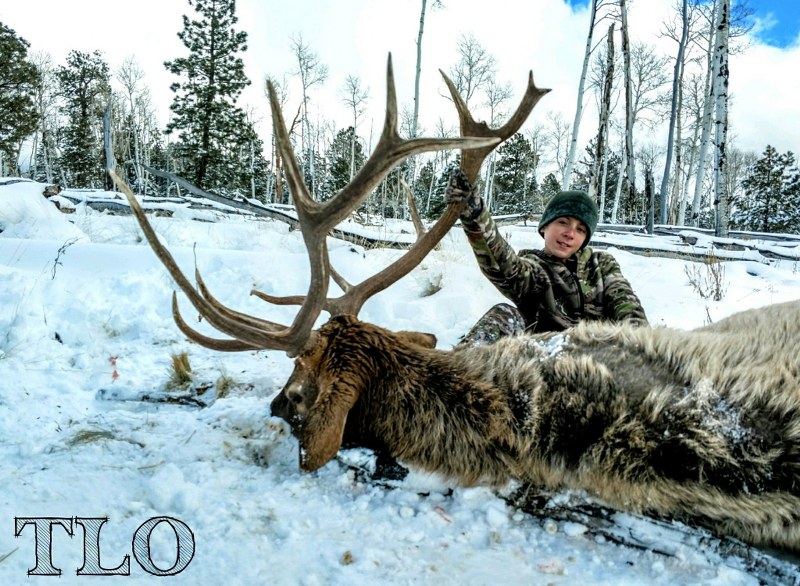 However many fantastic Arizona elk hunts are much easier to draw than people think. Ask us about all the options and which ones would be best for you.
Early Rifle and Muzzleloader Hunts for both bull and cow are in early to mid October.
General Season and Muzzleloader bull and cow hunts are around mid November and early December.
Early Archery elk hunts are mid to late September.
Late archery elk hunts are in mid November.
If you are not drawn, or don't want to participate in the draw, we do have an "Over The Counter" elk tag hunt in Arizona that is for "Any Elk."
The Arizona elk draw application deadline is the second Tuesday in February each year