Archery deer tags in Arizona are Over The Counter tags! Seasons are liberal and hunts can be booked at any time, depending on availability. Archery Deer Hunts occur during two different times of the year. First are the Aug/Sept Velvet Hunts. And second are the Dec/Jan Rut Hunts. Both are excellent trophy hunts with lots of deer!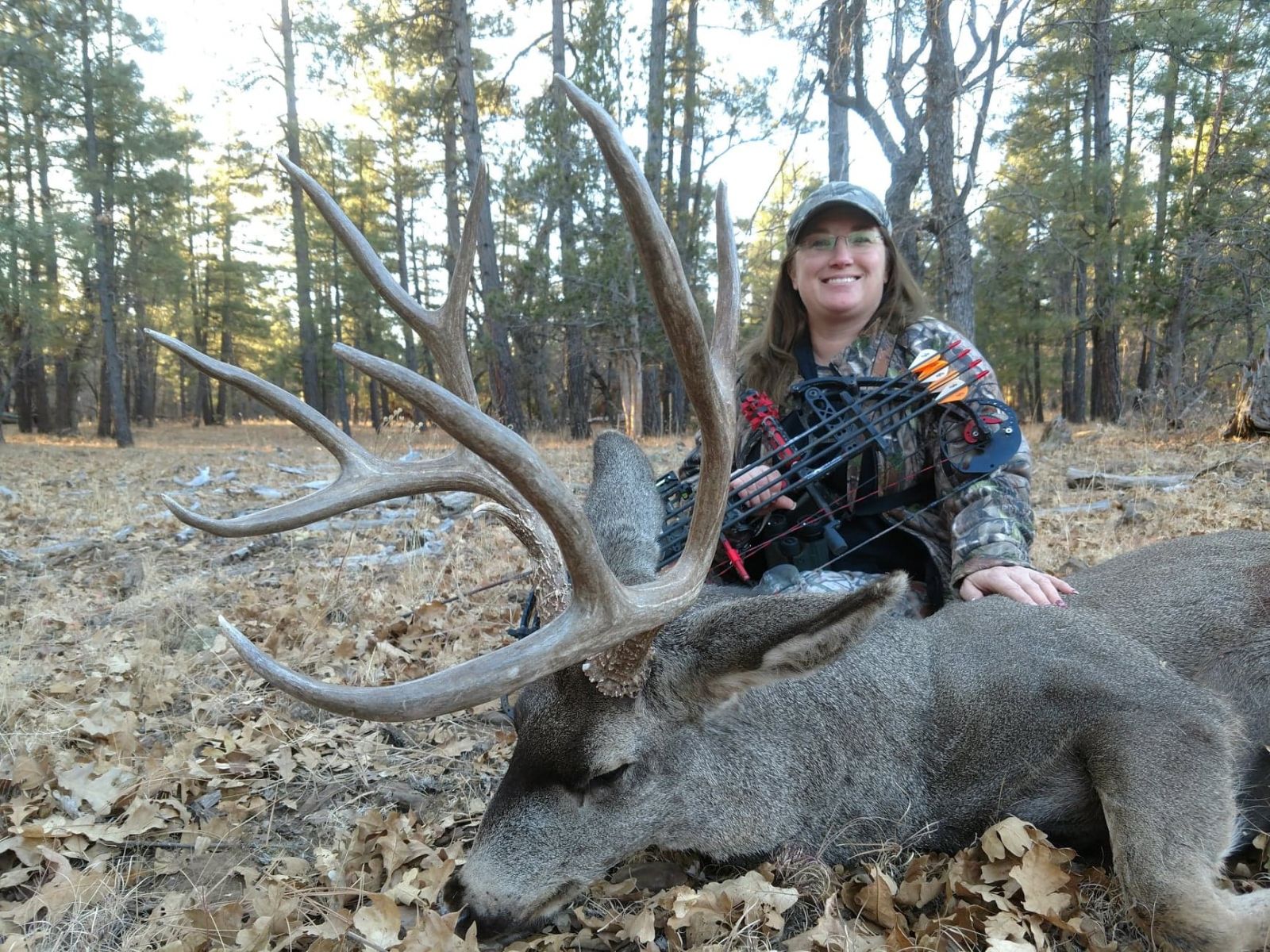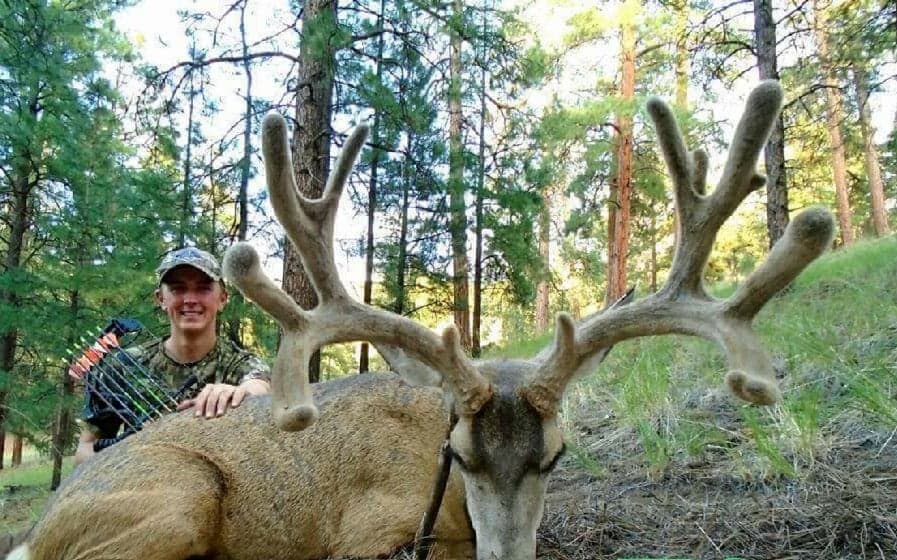 Rifle mule deer tags in Arizona are obtained through a lottery draw. Some are hard to draw but many are not! Timberland Outfitters is well known for taking great mule deer bucks all over the state of Arizona and not just in a couple of hard to draw units. With the personal care we give to all aspects of our hunts we will continue to provide our clients with their priceless Arizona hunting memories! Contact us to see what hunts are best for you! Arizona Rifle Mule Deer Hunts occur from late October through mid November.
The Arizona deer draw application deadline is the second Tuesday in June each year.