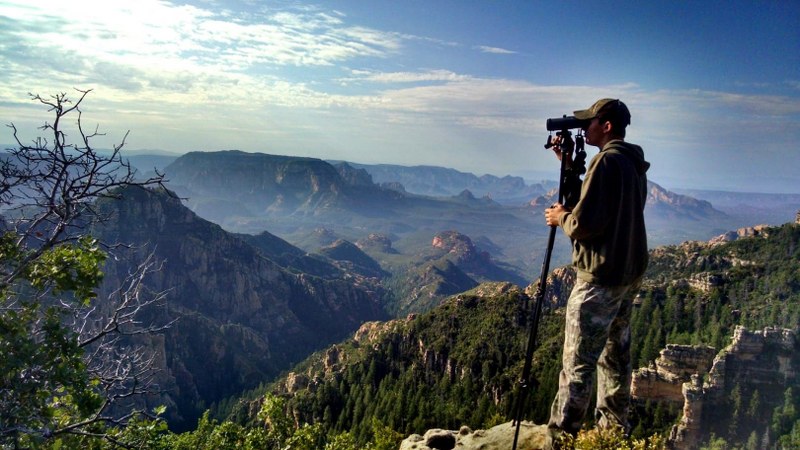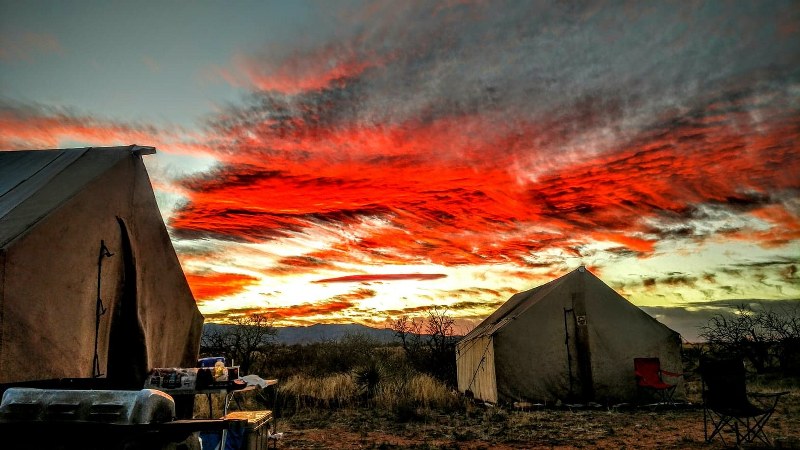 The Timberland Outfitters team is a select group of quality individuals made up of very close friends and family. We pride ourselves in being a well-respected, well-mannered, clean cut, hard working, trustworthy and professional outfit. Our dedication to "making memories" stands true to our motto: A quality hunting experience. The crew at TLO does not guide and outfit because we thought it would be a fun job. We do not pursue the best of the outdoors for a personal pastime. We do not hunt and fish all year long because it is our hobby. The passion runs much deeper than that. Simply put, it is not something we choose to do. It is who we are.
TLO provides two types of Arizona hunting trips: guided only and fully outfitted. On our guided only hunts you are responsible for your own food and lodging. We will provide a knowledgeable guide, transportation to and from the field, professional trophy care, transportation of your game to your local place of stay or local butcher, and professional in the field photos of your trophy and your hunt. Fully outfitted hunts include the same as guided only hunts plus food and lodging. Most of our outfitted hunts are conducted from comfortable canvas tent camps with hot showers, excellent home style cooking and camaraderie. Some hunts may be conducted from cabin style accommodations. A comfortable stay is a predictable situation well under our control and TLO will go out of our way to accommodate to your special needs.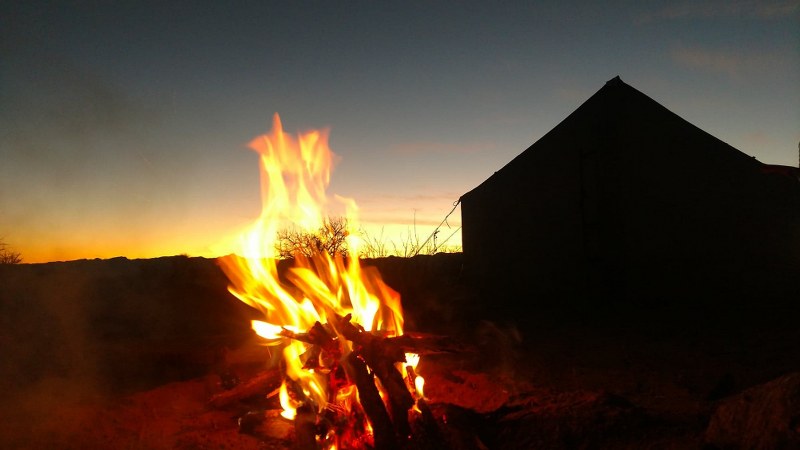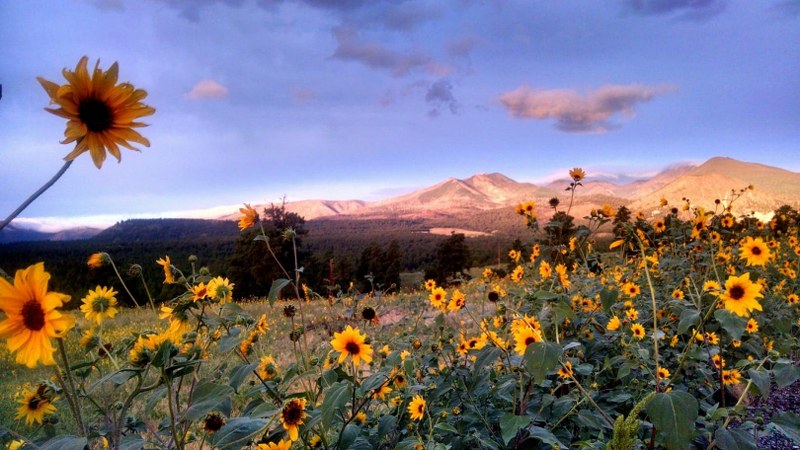 Hunting, of course, is unpredictable. This, however, is where the TLO team shines and stands out above the rest. Our team members are born and raised in the areas we hunt. We are well seasoned in the outdoors in the hunting styles of the southwest. When you arrive for your hunt your area will have been extensively scouted just for your tag. This personalized scouting along with our already priceless years of knowledge in your areas will bring a little predictability to your hunt. Our incredible success rates and return clients will attest to that.
If you have not already drawn a tag, keep in mind not all hunts are equal. TLO will assist you with our free licensing services. This will assure that you are applied for the hunts that best fit your needs and abilities. We hope you will join our fine list of cliental.
Please inquire about special opportunities for youth, handicapped, and military personnel.